TCO Benchmark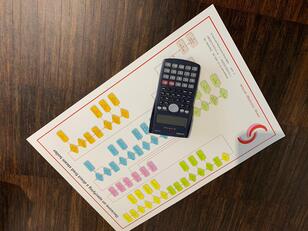 In 2020 the TCO Benchmark will continue. Participating in this project is a very good and easy way to get a better understanding of your steam systems and how to improve it. As participant, you need to fill an Excel sheet with some general information about the system. With this information Tim is able to make a report that gives a succinct summary of the ways to decrease the costs of your steam system. The time it takes to fill in the Excel file is very much worth it for the insight in your steam system. Besides that, we can compare your system to other companies that already participated. For an example of such a report you can click here.

Challenge us with the data of your steam system!

Participating in this project will only cost you a small investment of € 400,- which will save you a lot more money in the future.

More information: cg@energy-technology-services.nl or +31 (0)6 41 42 08 67